European Commission Expert Evaluator
Hi, I am Alessandro Ravanetti
Active in the tech industry since 2011, previously as a founder and now as a consultant.
I am Italian, living in Barcelona, working as a freelance content writer, copywriter & content strategist. Helping fintech startups and companies of any size to stand out from the competition.
Serving as an expert evaluator with the European Commission and the Eureka Network. Also an SXSW advisory board member and curator of the Techstars Startup Digest weekly fintech newsletter. 
Is there anything that I can do to help you?
Testimonials
It is "easy" to work with Alessandro because he is not only a very good writer but he is also very knowledgeable when it comes to fintech and the financial industry.
It has been a pleasure working with Alessandro. I am impressed by his responsiveness at work and dedication to the projects that I had worked with him on. He would make a good working partner or colleague with his warm and pleasant personality.
It was truly a pleasure to work with him - he has a good grasp of fintech matters and he is knowledgable of different fintech-related nuances. His work ethic is nothing short of admirable, he is always open to suggestions and new ideas, and it is very easy to communicate with him. If you're looking for a die-hard fintech enthusiast and content creator in one person, look no further, this is your guy!

I had the pleasure of working with Alessandro for more than 2,5 years at Crowd Valley. He has been a fantastic colleague and manager to me, taking the time to look at the challenges I was facing and actively contributing to solve them. He is a great marketing professional and an active team player with an expertise on digital marketing and fintech.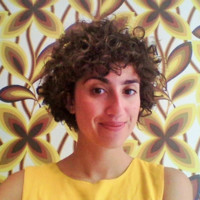 It was great working with Alessandro. He is a thorough fintech copywriter.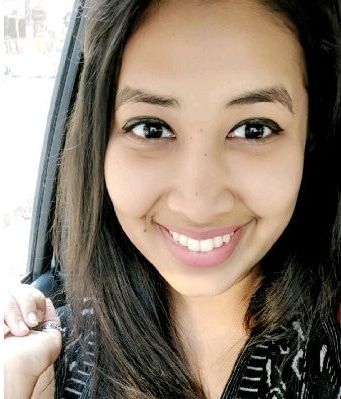 Alessandro is a very bright and motivated worker. We have collaborated at WaveMetrix and he always demonstrated a responsible and serious behavior, showing a great spirit of initiative and flexibility. He is positive and proactive, drawing strengths from challenging circumstances, and always happy to help. Alessandro definitely stands out as an essential part of any team.
Alessandro was my supervisor in the Crowd Valley's marketing and outreach division and served as a strong role model in this capacity in displaying a deep and strategic understanding of Fintech perceptions and developments globally as well as maintaining a calm and open demeanor that facilitated constructive and critical conversations. I enjoyed working with him and look forward to it again in the future.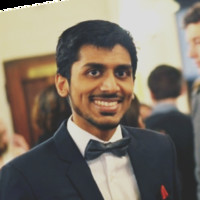 I worked with Alessandro as he helped my startup with some early-stage online marketing activities. During that time Alessandro helped us to set up an online presence and to plan social media strategy. He was able to work on a variety of tasks, got stuff done, and communicated well.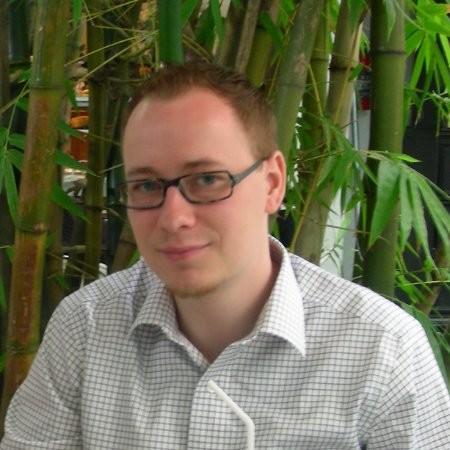 I have been connected and worked closely with Alessandro for 2 years. What I must say, he is just such a dynamic guy. He is talented, techy and mostly has an entrepreneurship mind inside! Certainly, his skills in digital marketing and online business development are notable. I wish I will start some new venture with him someday!
Companies and organizations that I worked with